Wholesale Building Materials Suppliers
Wood products are at the heart of almost every building project and Carolina Atlantic Forest Products is your premier partner for top-quality wood and building products. We supply the finest quality lumber, plywood, sheathing, siding, underlayment, roofing and trim products from leading industry brands to our partners in the United States.
Whether you need structural or specialty panels, engineered wood products, columns and siding, felt, shingles, ventilation options, siding and soffit or ice and water leak barriers, we stock a wide selection of sizes and products to meet every demand for residential or commercial roofing and building applications. And, we offer the best wholesale pricing available.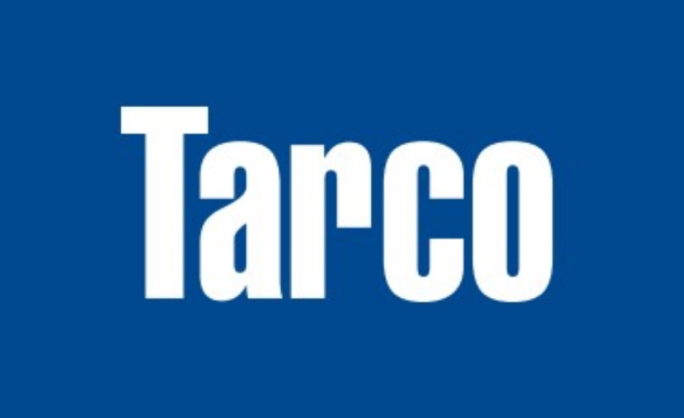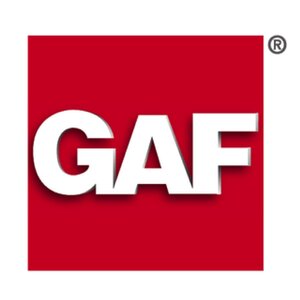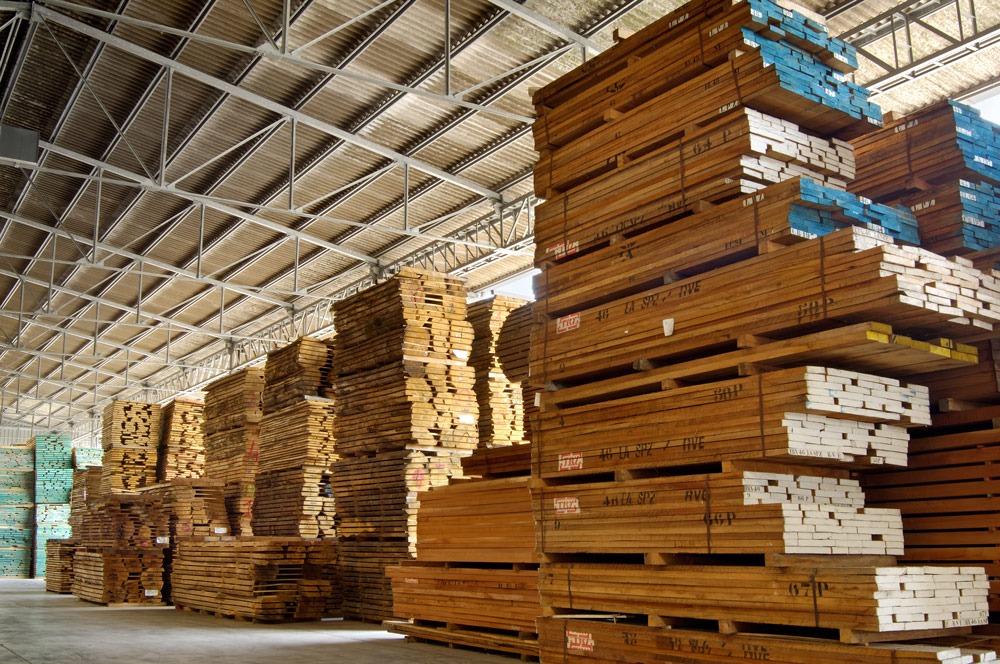 Premier Roofing and Building Supply Distributor
Carolina Atlantic Forest Products works hard to maintain a reputation for high standards in our products and our customer service. We've partnered with some of the leading manufacturers in the industry to source the finest quality products available. Our distribution centers maintain an expansive inventory of products and accessories so we can quickly restock your shelves.
When you partner with Carolina Atlantic Forest Products you can rest assured your customers will have the supplies needed to make their project a success. We pride ourselves on a streamlined process and source top-quality materials from reputable vendors so our partners can sell with confidence.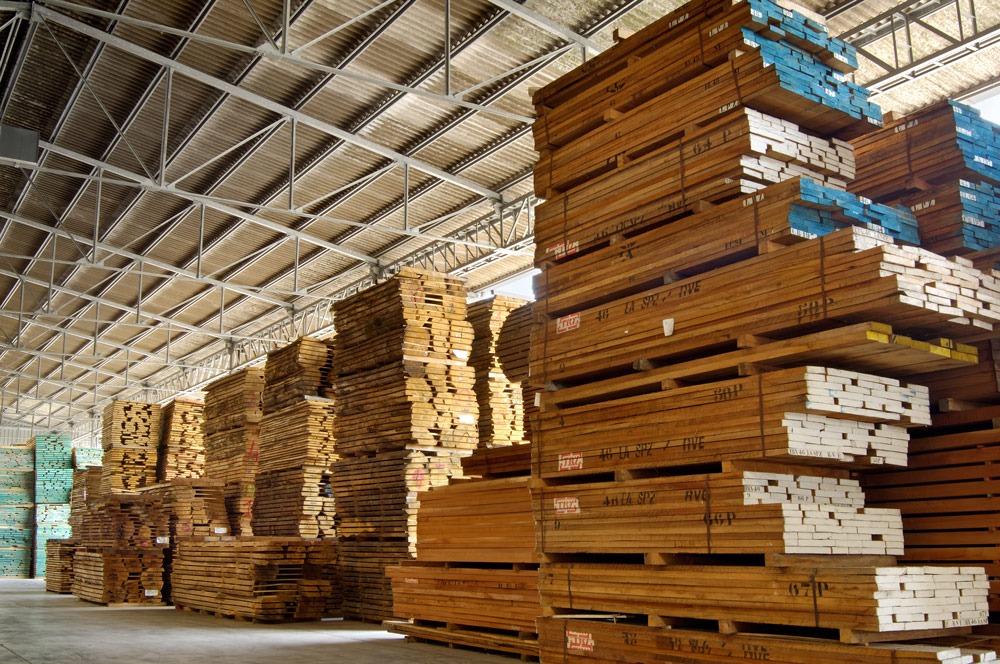 Why Choose Carolina Atlantic Forest Products?
Carolina Atlantic Forest Products provides best-in-class lumber and building products at unbeatable prices. We also provide comprehensive support that allows our partners' businesses to thrive.